A lead developer of the supposedly scrapped Superman game has revealed details of what it would become until a certain event halted development.
@DevSalvatrix recently shared some interesting details about a discarded Superman game codenamed Blue Steel – Super Brawls. According to her, the cause of the stagnation of development lay in the economy. It crashed at that point and their publisher stopped sponsoring them and their studio Factor 5 went down along with the game.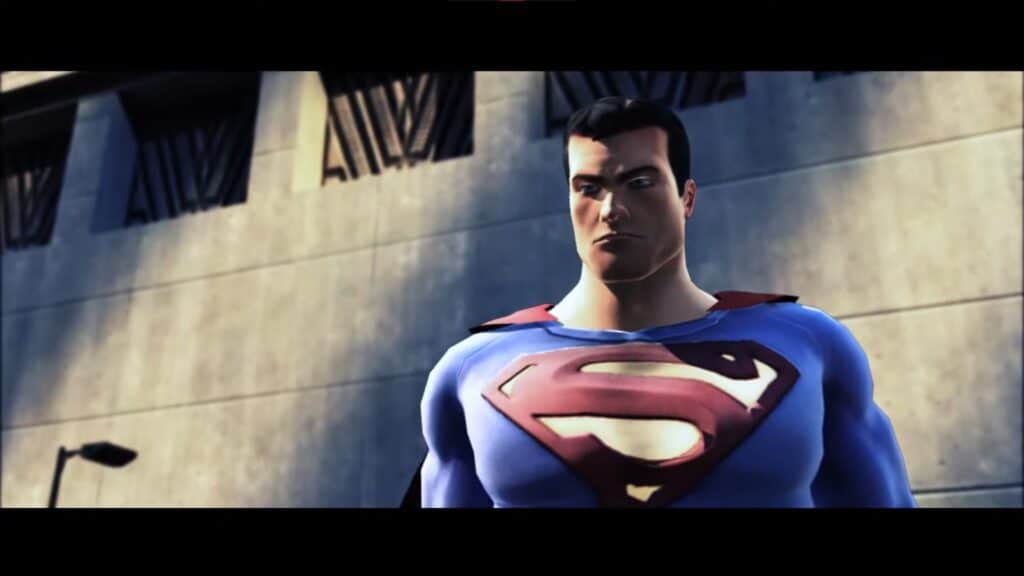 The purpose of Factor 5 for this game was to present super brawls, just like in the cartoons and comics. Justice League Unlimited was their main source of inspiration for this.
The game had such promise with planned features such as aerial combat, large urban environments, crashing through buildings, fast targets, hitting opponents into the next block, shock waves from hits, impact grooves in the streets or sides of buildings. They had everything a DC fan could have imagined for a Superman game.
The developers even have a working prototype with videos showing them. It would all be in full production until the economic crash hit. Gameplay was in place and it would be in full force.
The developers didn't want to rely on traditional gaming crutches from the IP like kryptonite and fighting robots. Superman had to follow the rules, which was obvious before the Snyder version was even teased. Their plan was to have the strongest DC hero with enemies within this power range. A challenge would come.
The environments in this game are said to be heavily based on both the Superman animated series and early 20'sthis century artist Hugh Ferriss. It would contain elevated highways, railroads and airships.
Players would have appreciated how animated the city was. Wherever Superman was, in the air or on the ground, the city felt alive.
It was also revealed that this game would be released together as the sequel to the Bryan Singer Superman Returns movie. Unfortunately, the sequel never happened.
We would have gotten a great Superman game, but unfortunately bad things happen. The developer was asked if they could revive the project again, she replied that it couldn't happen again with the same team, but if WB Games noticed her posts and picked it up, they wouldn't mind. It would be playable on PS3 and Xbox 360.
Here are the videos:
Check all Gaming News here: Gaming Ideology