Game company Arc System Works has officially revealed the first Guilty Gear Strive DLC character and it's Goldlewis Dickinson.
Goldlewis Dickinson is part of Season Pass 1 for the game with the next character already planned for August 2021. Another will be released later this year and two more will be revealed in 2022.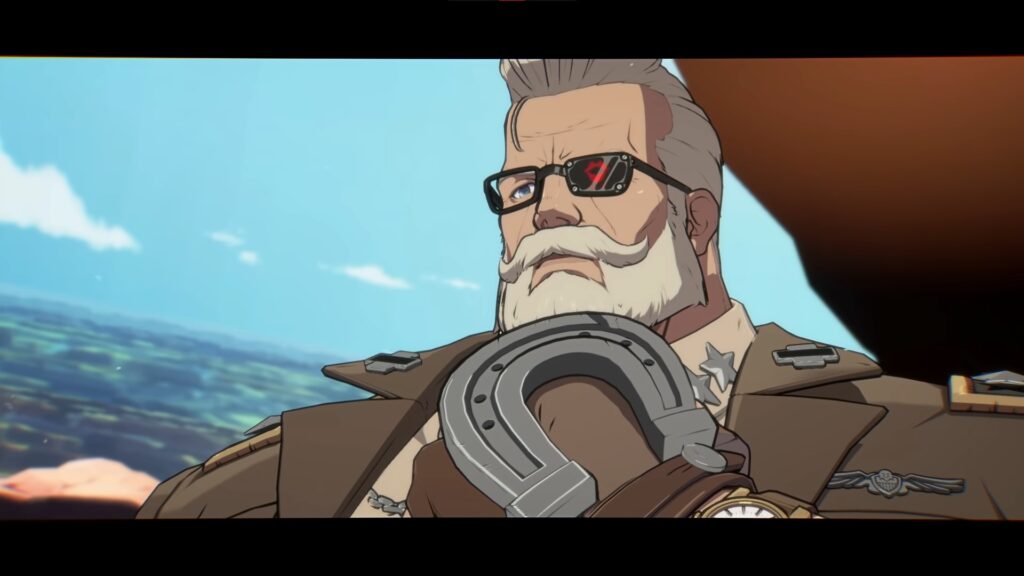 Players can claim the first DLC character on July 27, 2021 for those who have the Season Pass. Dickinson can be redeemed separately a few days later, July 30, 2021.
Goldlewis Dickinson is introduced as the Secretary of Absolute Defense and brings a chest that opens with something eerie like a ghost inside. It helps Dickinson in battles and sometimes he can throw some small bombs at his enemies too. He also has a right eye that fires a red laser and targets his opponents at a satellite laser barrage.
Guilty Gear Strive is available now on PlayStation 4, PS5 and PC with Goldlewis Dickinson later this month.
Here's the trailer:
Check all Gaming News here: Gaming Ideology