【GameLook special manuscript, no unauthorized reprinting!】
GameLook report/Recently, a poster circulated in the market shows that Tencent Tianmei J6 studio is recruiting talents for an "AAA-level two-dimensional original IP open world" game.
This recruitment information contains program-related positions, and the requested direction is UE5 PC/PS5/Mobile cross-platform development. The work place is actually Shanghai, which has a strong two-dimensional atmosphere. This means that in the competitive two-dimensional track, Tencent has sent a trump card. Teacher, really moved.
It's not a matter of doing it or not, but how much
As the news was relatively hot, some netizens expressed doubts about the authenticity of the poster.
Tianmei J6 studio is currently researching the project "Pokémon Gathering". When the project was launched, it also recruited talents for multiple positions through similar methods.
In March of this year, a Tencent employee announced on Zhihu that Tianmei is preparing for the development of a cross-platform UE5 3A game. However, the benchmarking direction at that time was the virtual community shown in the movie "Top Player", and the art also indicated realistic style. Inconsistent with the second dimension.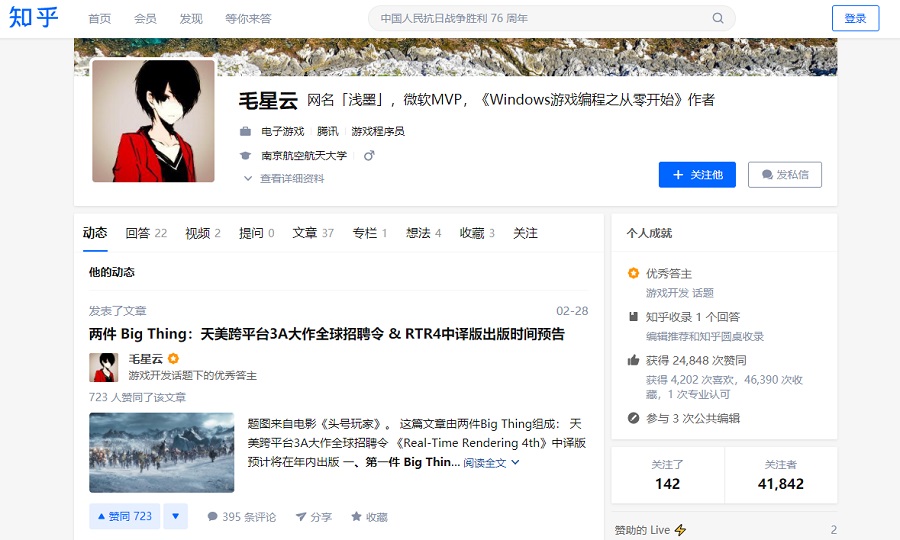 And the team of Tianmei J6 studio is mainly located in Shenzhen, but the poster indicates that the work place is located in Shanghai. Similar doubts are that UE5 does not yet support mobile games. Is it too early to use UE5 for cross-platform? and many more.
Subsequently, the netizen who posted the recruitment poster deleted the relevant information, saying that the poster image was "for internal use only."
Regardless of whether the internal recruitment posters have been accidentally leaked out, GameLook believes that it would be unimaginable if Tencent had not taken the second dimension seriously when popular games such as "Original God" and "Tomorrow's Ark" were in the sky. Tencent's two-dimensional open world game must be on the way, because it is not a question of whether to do it or not, but how much to do, and how to do it thoroughly.
A few days after the news was fermented, GameLook confirmed that the project did exist, and Tianmei did recruit people in Shanghai. Tencent's determination to create an "AAA-level two-dimensional original IP open world" is true.
According to the technical standards of this product, a few hundred million yuan was invested in it.
On the two-dimensional circuit, Tencent stepped on the accelerator and did not relax
Outside the inner circle, Tencent is always labeled as "don't understand the second element". This perception may be mainly because, apart from Riman and Guoman IP adaptation of mobile games, Tencent has not really made any effort to develop two-dimensional products by itself, most of the time. It is an agent, and the market performance of the agent's products does have a certain gap with the top two-dimensional project.
At the 2019 UP conference, Yang Ming, head of Tencent's new field of mutual entertainment exploration and operation, revealed that Tencent has set up a dozen track operation centers internally, focusing on the excavation of vertical tracks. Two-dimensional Yuan started to work with the female Xiang, sandbox, sports and other tracks the previous year.
In March of this year, Tencent Interactive Entertainment carried out a new round of structural adjustments and established an independent department specializing in the two-dimensional circuit.
At that time, in the past three months of 2021, Tencent had invested in nearly 10 two-dimensional game companies, including "Food Language" developer Baio Family Interactive, "Ser Light" developer Lingblade Network, and "Food "Contract" developer Fantang Games and so on.
Three months later, Tencent came up with its own results-won the free list of Japan and South Korea, and ranked 23rd in China's overseas mobile game revenue in June, the self-developed two-dimensional product "White Night Aurora".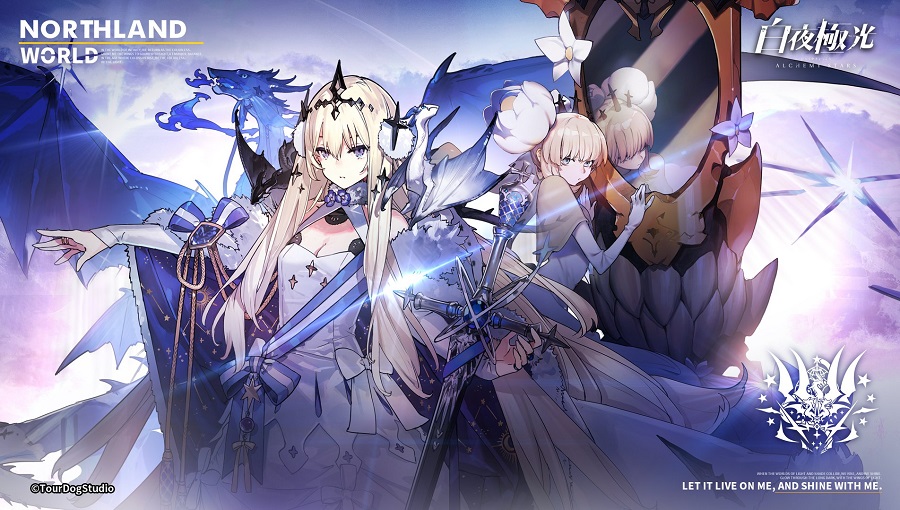 If "White Night Aurora" has chosen the direction of strategic warfare, then obviously Tencent will have open-world products such as "Original God". Taking into account that "Yuan Shen" already has a considerable industrialization system, assuming that the direction of cross-platform development based on UE5 is true, Tencent is ready to fight a protracted battle, and 3 or 5 years will not be a problem.
This also means that Tencent has further increased its investment in the second dimension, and the degree of attention has been approaching the top level.
An open world becomes a sweet pastry, raising the threshold is also conducive to innovation
The success of "Original God" stimulated not a single Tencent game manufacturer, but the entire industry and capital market.
Last month, the "2021 Shanghai Top 100 Enterprises" list was released, and Mihayou ranked 88th with a revenue of more than 10 billion yuan. According to the calculations of the "Domestic Two-dimensional Mobile Game Observation" of the B station UP host, the revenue of Yuanshen in 2020 may reach 8.5 billion yuan, with an average monthly income of 2.83 billion yuan, far exceeding the previous monthly turnover data of 1 billion.
The success of "Original God" means the success of the two-dimensional game, marking that two-dimensional products can also be among the top mainstream echelon.
In fact, after the cross-platform open world of "Yuan Shen" has made its way to the second dimension, the open world has become the key direction of a large number of game companies. for example:
The Magic Tower developed by Perfect World Hotta Studio, the official website currently shows that the number of reservations exceeds 10 million.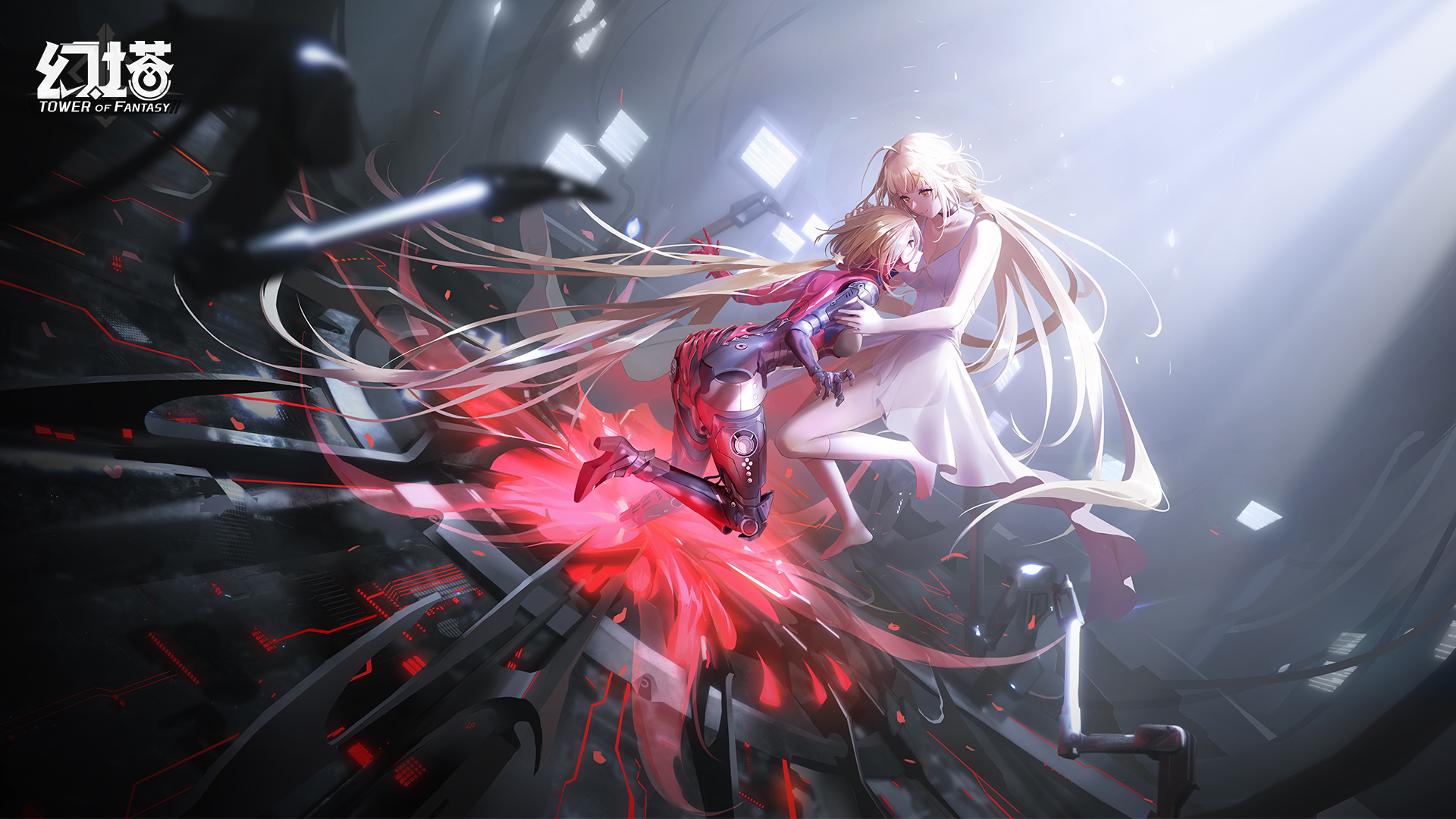 Netease Onmyoji IP "Orthodox sequel" "Code: World" is also considered to be another blockbuster product of the open world theme.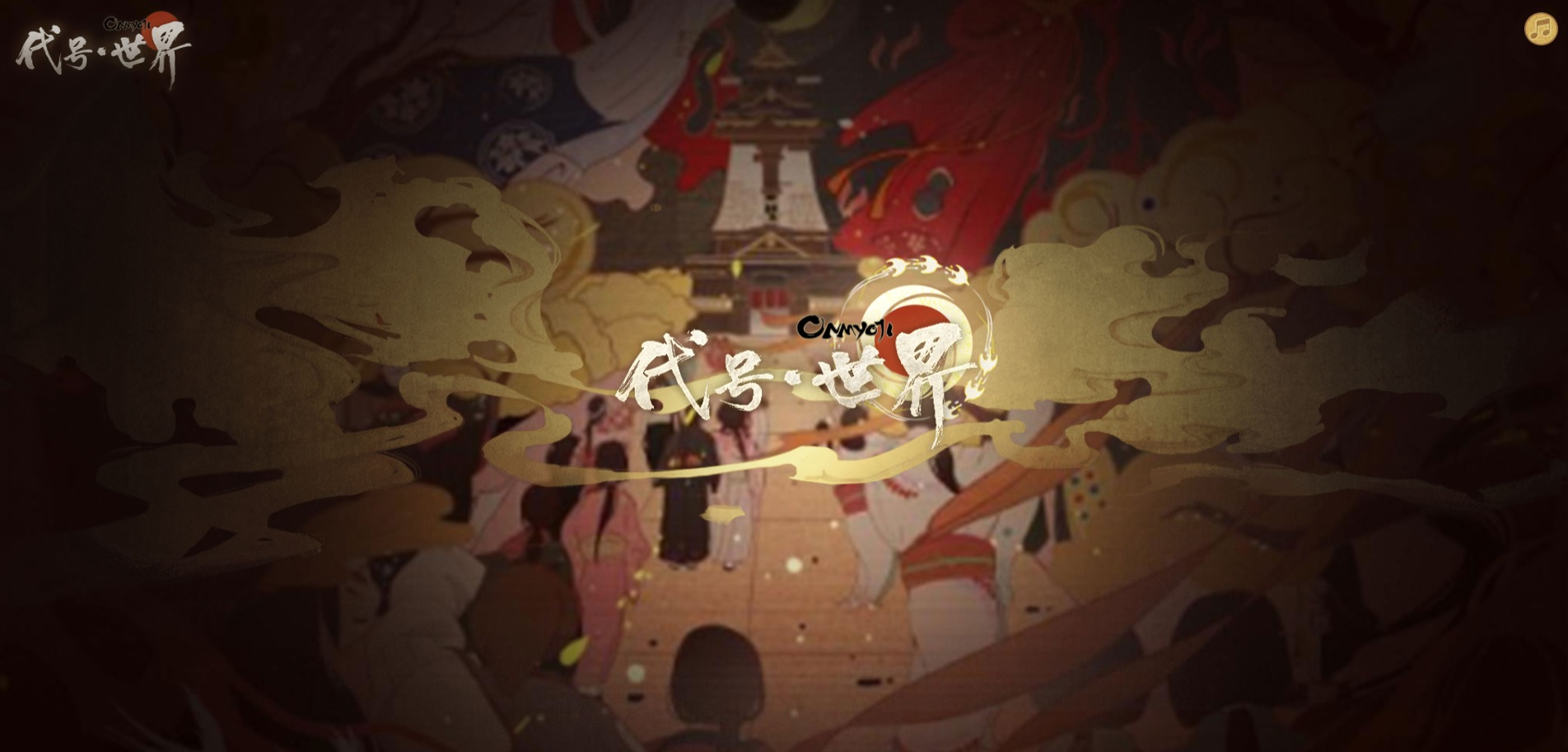 The Cullo game, which is famous for "Battle Double Palmish", also revealed in March this year that it was developing a two-dimensional open world mobile game. Although it is still in its infancy, it has a certain framework for art, music, and gameplay.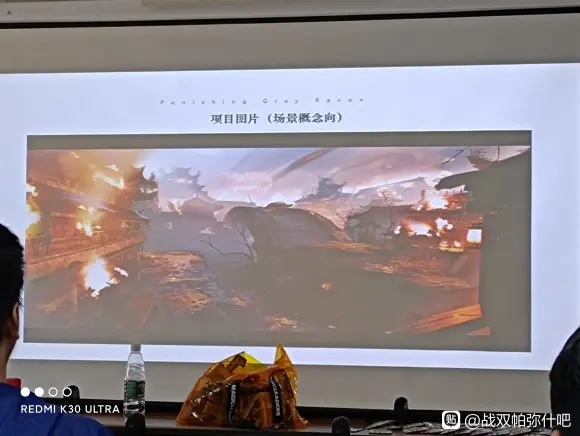 It can be said that "The Original God" has successfully brought three trends in the industry with its own efforts: cross-platform, two-dimensional, and open world.
Considering that each item requires a lot of time and energy, it may take some time for the new projects of Tencent and Kuro Games to actually meet with us. When the product is officially launched, the original God may be 4.0 and 5.0.
This naturally places more demands on challengers. UE5 may not be the only magic weapon, but requires more gameplay and content innovation to stimulate developers to increase innovation and research and development. Perhaps "Yuan Shen" once again raised the product quality threshold, but for the industry, this is not a bad thing.
This Article is curated from Source and we only provide the English version of the Story.