[GameLookspecialmanuscriptnoreprintwithoutauthorization!】
GameLook report/
Tencent acquires 6.86% of Japan's Kadokawa shares for 1.68 billion yuan
On October 29, according to foreign media reports, Chinese Internet giant Tencent Holdings will acquire a 6.86% stake in the Japanese publishing company Kadokawa Group for 30 billion yen (approximately US$264 million; RMB 1.687 billion).
Kadokawa stated in a stock exchange document that Sixjoy, a subsidiary of Tencent in Hong Kong, China, will purchase 4.86 million shares at a price of 6,170 yen per share. The transaction will be conducted between November 15 and 26. After the transaction is completed , Tencent will become Kadokawa's third largest shareholder.
It is understood that the Kadokawa Group was founded in 1954 and was renamed Kadokawa Holding Group in April 2003. It is one of the well-known publishing houses in Japan. It publishes about 5,000 types of data each year, covering novels and comics, and also operates a video website. Niconico.
Kadokawa said: "It has decided to reach a commercial alliance agreement with Tencent Group on the animation business to further promote the company's IP-based global media portfolio and form an alliance with Tencent Group."
After the great success of the "Call of Duty Mobile Games" cooperating with Tencent, Activision Blizzard clearly has higher expectations for the mobile game market.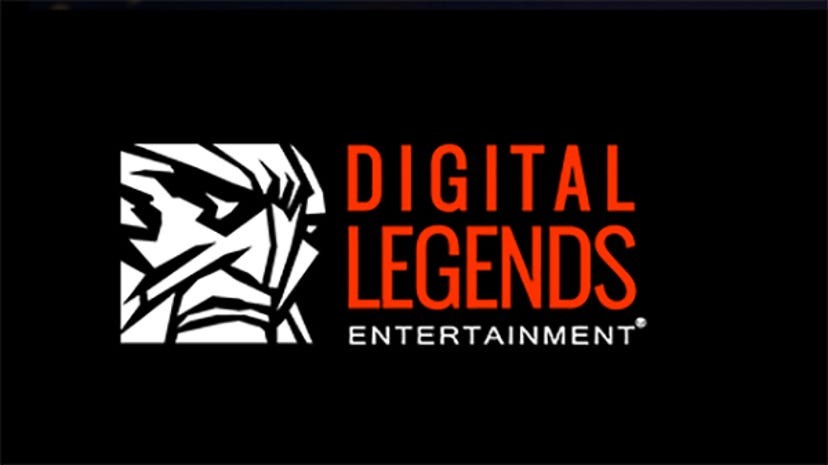 Beijing, October 29, Activision Blizzard officially announced the acquisition of Barcelona developer Digital Legends Entertainment.
Many people may not have heard of this company. It is an FPS mobile game studio located in Spain. Its masterpieces are "Respawnables-Special Forces" and "Afterpulse".
It is worth noting that Digital Legends can be said to be one of the earliest shooter mobile game developers. The company's "Respawnables" released at the end of 2012 has topped the iOS free list Top 10 in 99 countries and regions, as well as in 96 countries and regions. Top 10 iOS best-selling list.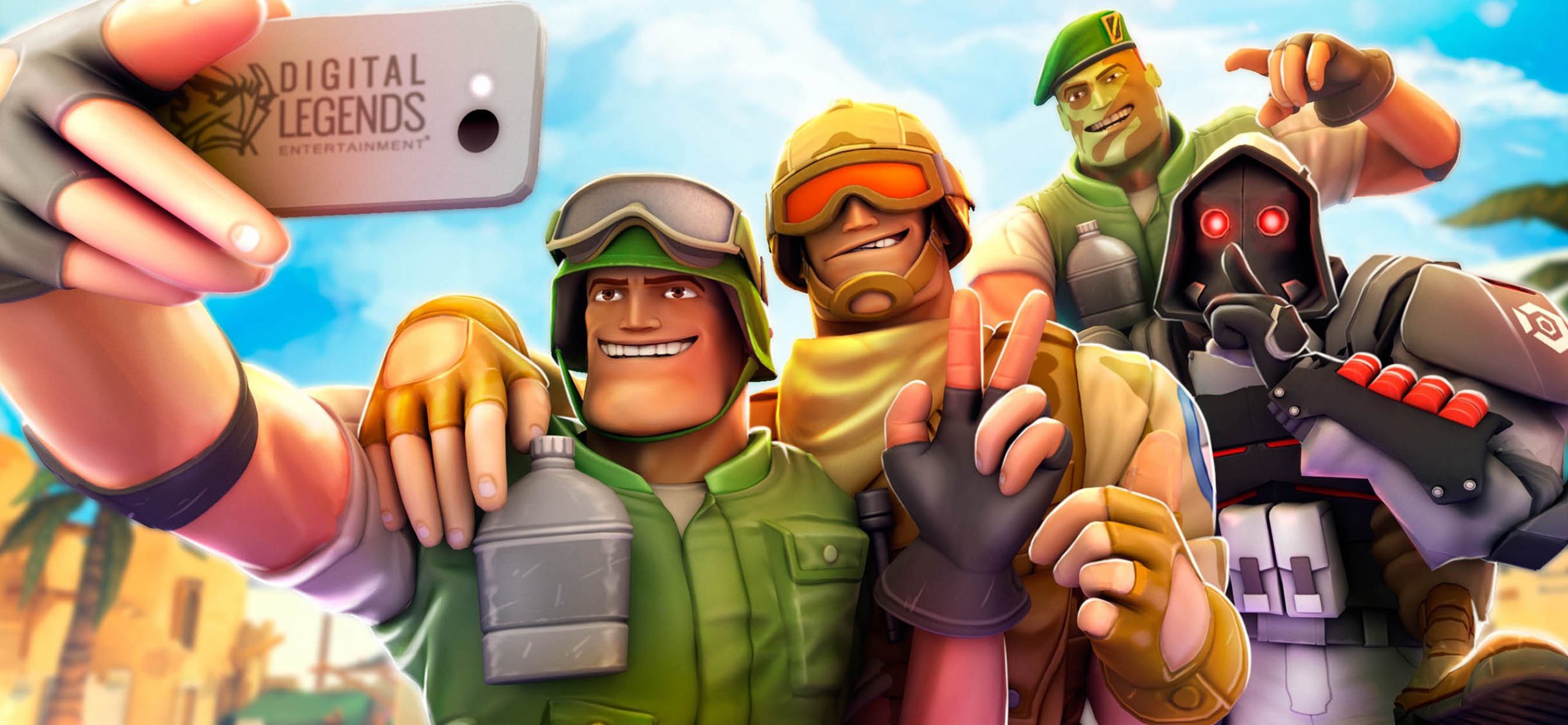 《Respawnables》
Taking into account the previous research and development experience, it is almost no need to guess that the studio bought it for the development of the "Call of Duty" series of mobile games. Activision also made it clear that the team "will support the development of an unannounced COD universe mobile game project."
In a statement, Chris Plummer, head of Activision's mobile department, said that Digital Legends has been cooperating with the company for many times this year, including internal studios Solid State, Beenox and Activision Shanghai.
Rob Kostich, President of Activision, said, "Digital Legends is a very professional R&D team. We are very happy that they join the Activision team. This is a big step forward because we will continue to build more world-class development resources. , Focusing on creating exciting and innovative content for our players."
Xavier Carrillo-Costa, CEO and co-founder of Digital Legends, added, "For Digital Legends, joining the Activision family is an exciting time. The expertise in high-quality mobile game R&D can enhance Activision's growing mobile game talent pool. We are very happy to have the opportunity to build a product for one of the best IPs in the world."
This Article is curated from Source and we only provide the English version of the Story.