[GameLookspecialmanuscriptnoreprintwithoutauthorization!】
GameLook report/As the concept of Metaverse continues to ferment, more and more products labeled with it continue to appear. Among them, digital avatars/digital identities have clearly become one of the important components of Metaverse, and more and more companies Also began to exert efforts in this field.
Recently, Ready Player Me, a meta-universe avatar platform owned by Wolf3D, announced that it has completed a $13.5 million financing, led by Taavet+Sten, the co-founders of Wise and Teleport, followed by GitHub, Samsung Next, and NordicNinja.
How can this company that has only been doing "avatars" for 7 years get an important investment at the moment? Is "avatars" a business gimmick or a broad track for Metaverse? Ready Player Me may tell us the answer.
Cross-platform, commercialization, identity identification-Ready Player Me will "open up" the future with three axes
Ready Player Me is a product produced by Wolf3D, a company that focuses on 3D scanning and avatars. This company was established in 2014 and has been working on avatar construction ever since. Its first product is a 3D scanner, which is used to scan and redraw faces. Many companies including Tencent, Huawei, HTC and even H&M have obtained the "world-class avatar system" provided by Wolf3D. ".
A cross-platform virtual avatar/avatar construction platform such as Ready Player Me is undoubtedly a concentrated technological explosion of this company after 7 years of "avatar", but this time, its goal is to become a "passport to the meta universe". ".
For individual users, Ready Player Me can provide free 3D avatar construction services. Through the official, you can enter the corresponding full-length character and half-length character construction page. After selecting the gender and uploading the photo, Ready Player Me will provide the player with a character model based on the content of the photo-thanks to Wolf3D's face scanning technology Accumulated over the years. If you choose not to upload photos, Ready Player Me will provide users with dozens of basic avatars.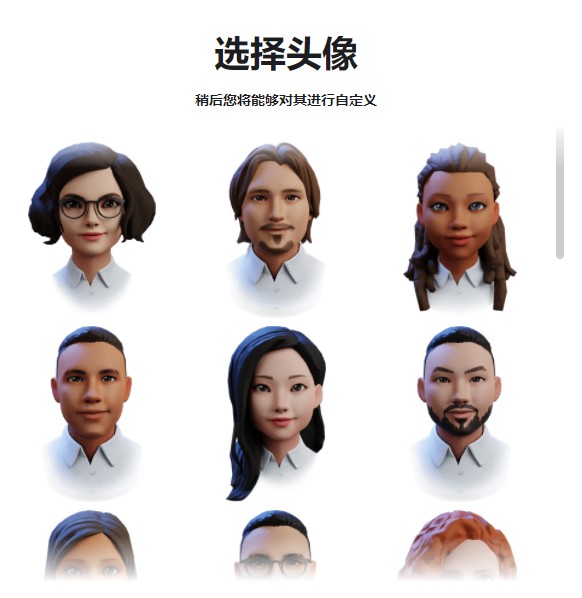 After selecting the avatar, the user will come to an interface similar to the "face pinch" in the game, and continue to polish the character. In addition to not being able to adjust the relevant parameters of the body shape, Ready Player Me provides skin color, facial organ models, and clothing. , Hair, makeup and other dozens of different options.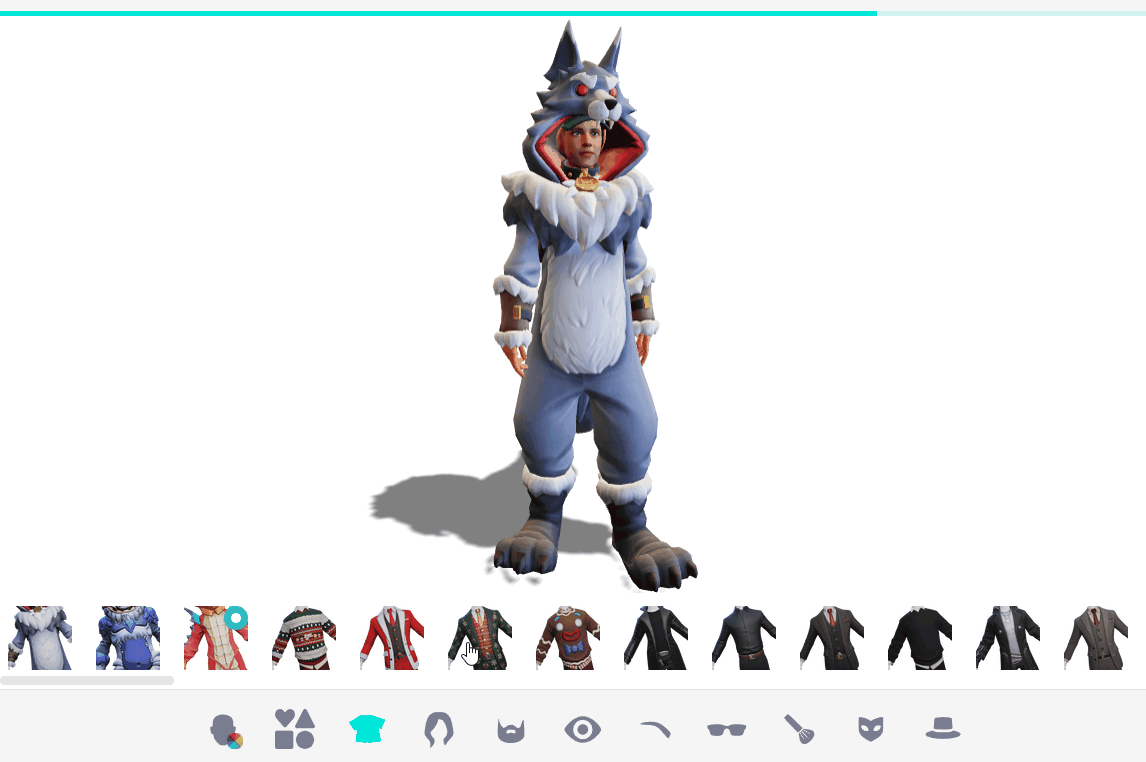 After completing the character creation, Ready Player Me will provide the user with a file in ".glb" format, which is a binary file format of the GLTF model, which can be opened through the 3D viewer that comes with Windows 10, which can realize the 3D preview of the character. The same is true if the construction is a half-length portrait.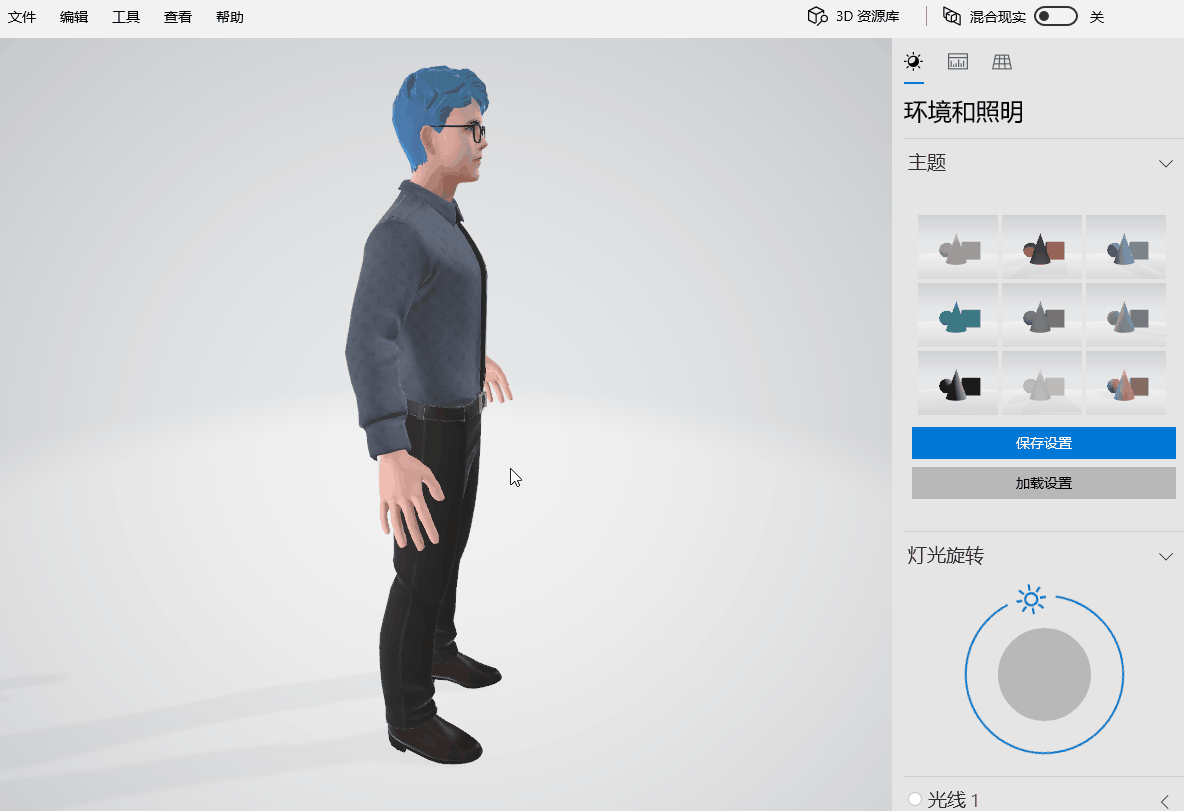 As a cross-platform 3D avatar service provider, in addition to sufficient avatar volume reserves, how to achieve "cross-platform" is naturally a difficult problem. In the face of differences in the underlying architecture of different platforms and differences in performance and algorithms, Ready Player Me's approach is "I want it all." In order to better "smooth" the essential differences between different platforms, Ready Player Me chose to start from the outside and complete the cross-platform 3D avatar by providing technical support for mainstream platforms.

For example, developers of the Unity platform can embed the official Unity SDK provided by Ready Player Me in the Unity editor to further transform 3D characters. Similarly, for developers of Unreal Engine 4, web applications, IOS and Android , Ready Player Me has relevant technical descriptions in its official community.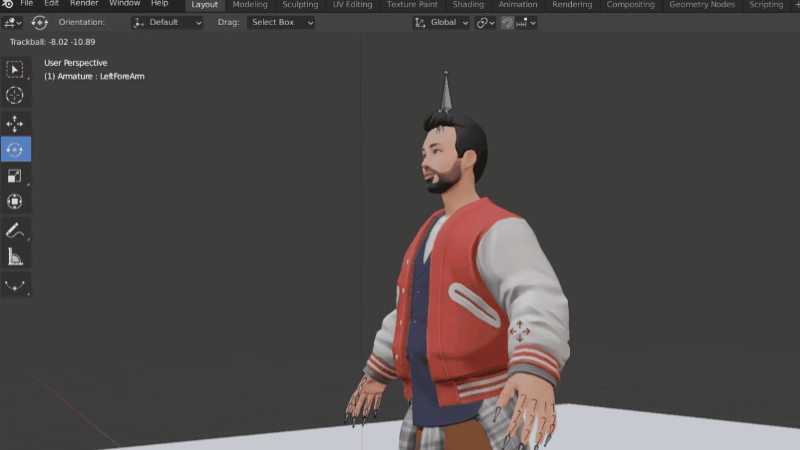 By crossing the technical barriers between different platforms, Ready Player Me truly realizes a cross-platform 3D avatar system. But a key question that emerged is how does the 3D avatar fit in style with different software?
In fact, Ready Player Me has already given the answer. As mentioned above, due to the high editability of Ready Player Me avatars on multiple platforms, developers of different software can implement the local avatar in their own applications. Adaptation to better adapt to different software styles.
Ready Player Me pointed out that through 7 years of avatar experience accumulation, they have figured out a "just right" 3D image generation logic-neither too abstract nor too realistic. "For the current state of consumer technology, the use of more cartoon avatars in the'middle ground' is the best choice. That's why we decided to use this method in Ready Player Me, and research and development focus on ease of use And cross-platform usability."
"Compromise" processing in image construction may be the safest path for Ready Player Me, but they do not stop there, but make a fuss about its cross-platform and openness. The CEO of Ready Player Me once said in response to why busts and full-length images should be set, that many VR software do not want to use full-body models because it means they need to add new motion tracking systems for this purpose, and so on, and Ready Player Me's bust The avatar can solve this problem well. But facing some developers with related needs, Ready Player Me also allows users to develop on different platforms through SDK tools, such as adding characters' walking, body swing and even face tracking.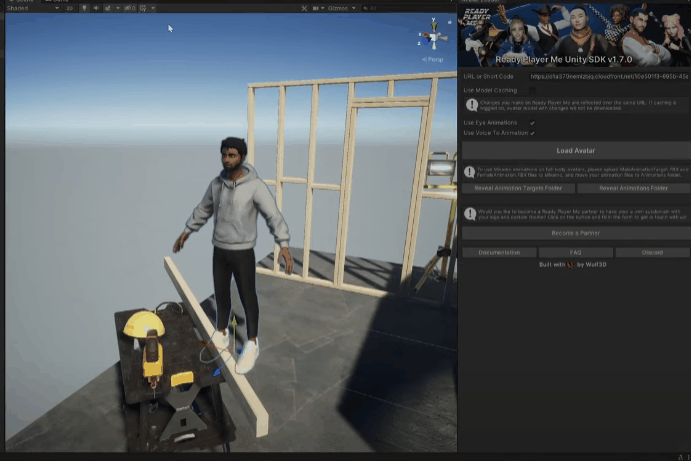 Solving the style problem between different software, another more essential problem also follows-how to enter multiple applications through an avatar, or in other words how to open up the "air wall" between each application scene Ready Player Me?
The cross-platform technology base is undoubtedly an important prerequisite for achieving this goal, and more importantly-extensive cooperation. So far, Ready Player Me has reached partnerships with more than 1,000 different companies-earlier this year, this number was only 25. In addition to common VR and AR platforms, it also includes education, dating and social networking, virtual concerts and even game cooperation.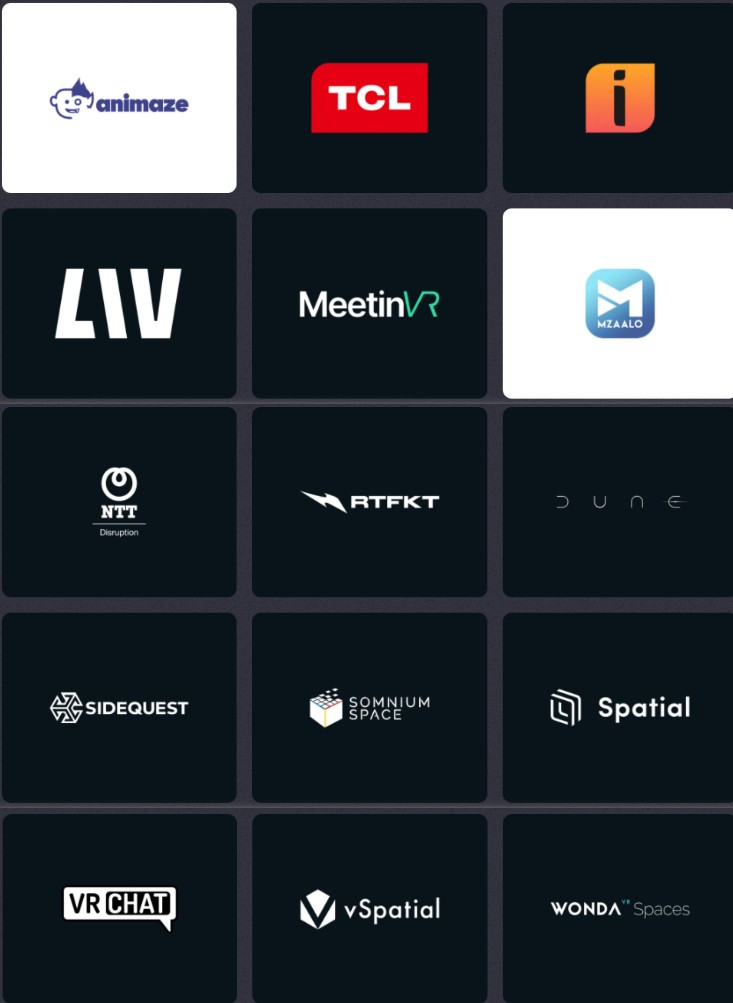 At the same time, Ready Player Me also provides users with the Ready Player Me Hub online platform, which is similar to the player community. This platform not only allows users to modify and create their own 3D avatars, but also to collect personal images displayed by other players. More importantly, the platform lists all the applications currently supported by Ready Player Me, and provides quick access to avatar accounts for each application. In this way, users can use the "hub" of Ready Player Me Hub. Realize cross-platform "one-click switching" of personal avatar/identity.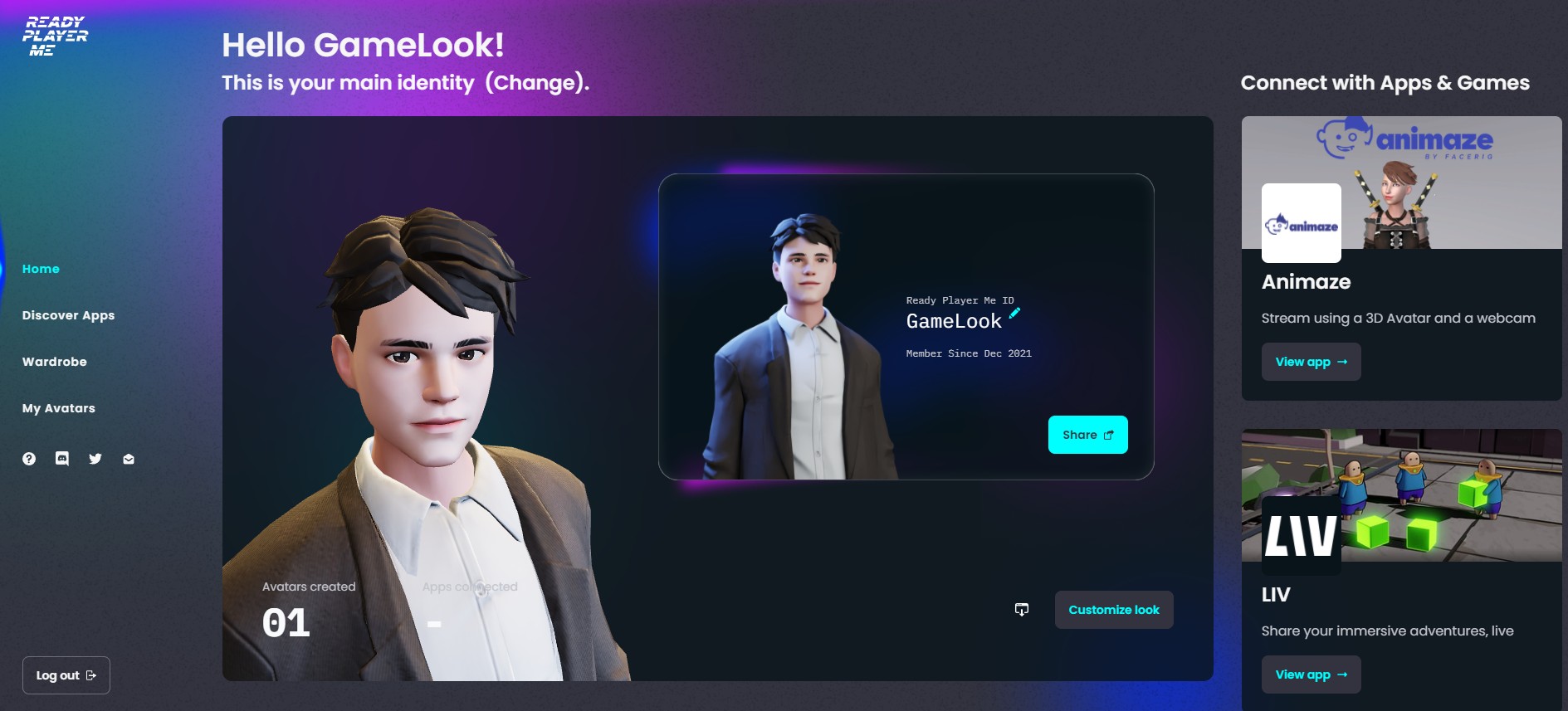 It is worth mentioning that in the performance of different application scenarios, whether it is a bust or a full-length portrait, Ready Player Me has shown good results, and the style has also been unified.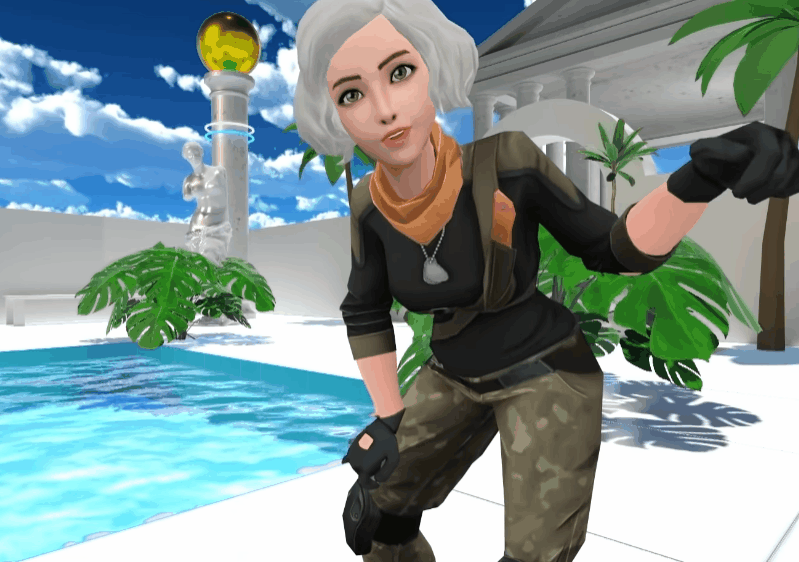 Furthermore, this move by Ready Player Me also shows its huge ambitions in the field of digital avatars. According to GameLook, Ready Player Me's approach is undoubtedly more in line with the definition of the "meta" concept, using games as an analogy. If the practice of providing NFT-style and unique avatars is a "buyout system," Ready Player Me will It is "Free to Play"-free to provide individual users and some manufacturers with virtual avatar customization services. Such avatars cannot be used as personal digital assets, but they are given new value through re-creation.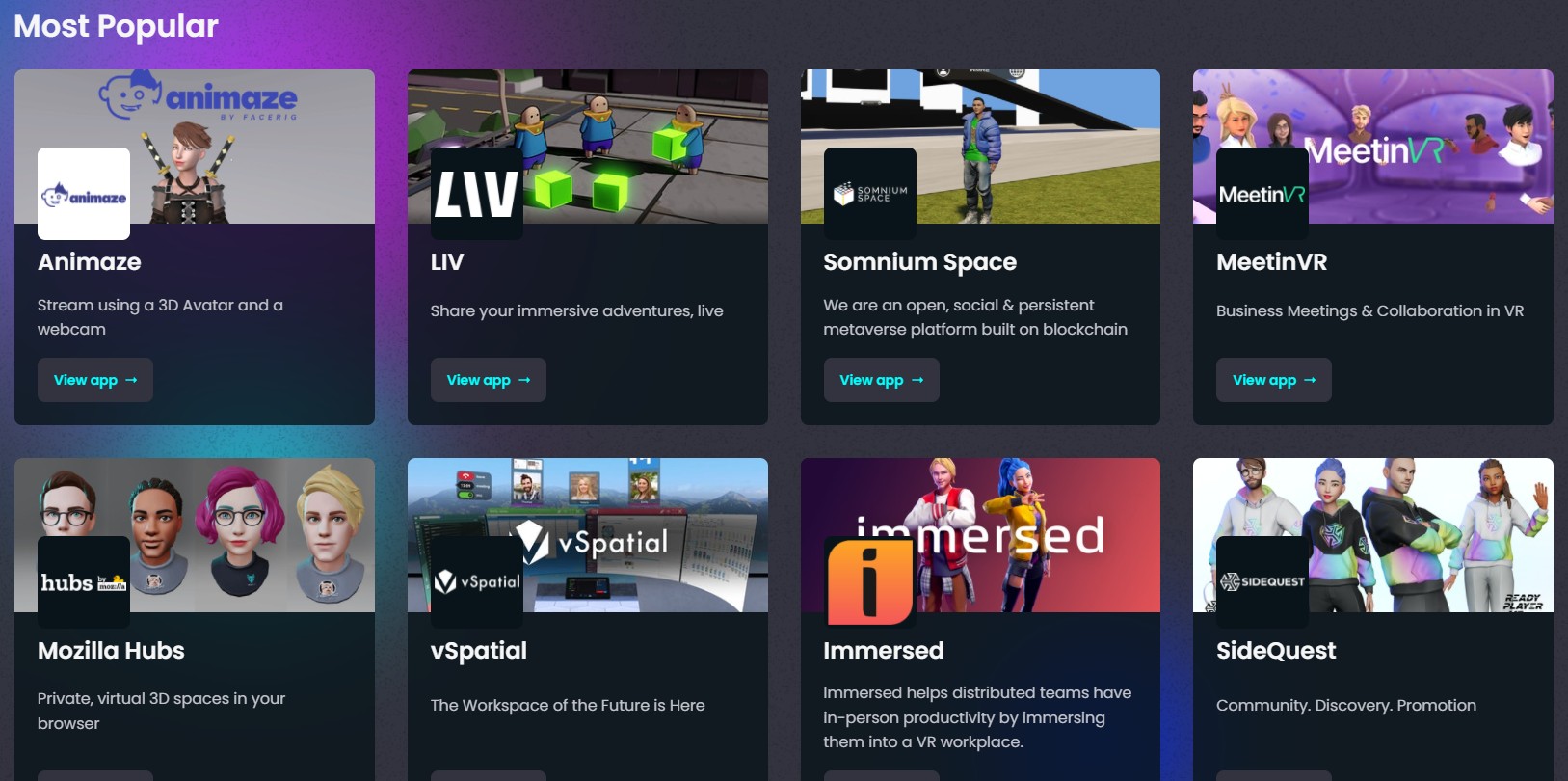 Although the official has provided users with a wide range of avatar creation options, if facing the avatar needs of users around the world, the "permutation and combination" in its resource library obviously cannot meet the huge personalized demands of the Web3.0 era. As a result, Ready Player Me allows developers and users to "secondary creation" of avatars by providing corresponding SDK services for different development platforms, thereby realizing the uniqueness of avatars. However, the value of the avatar itself has also been reduced. Created.
This value is obviously linked to the Ready Play Me business model. In addition to providing free avatar construction for individual users, Ready Player Me provides two ways for developers, but both are free to use and allow developers to integrate it into their own software.
For non-commercial developers, this feature is always free; for commercial application developers, they need to apply to become partners, and they can also get more official resource support, including more textures and hand models. , Change the export posture, etc. In the profit model, Ready Player Me will charge corresponding fees based on the developer's sales of in-game assets and NFT avatars.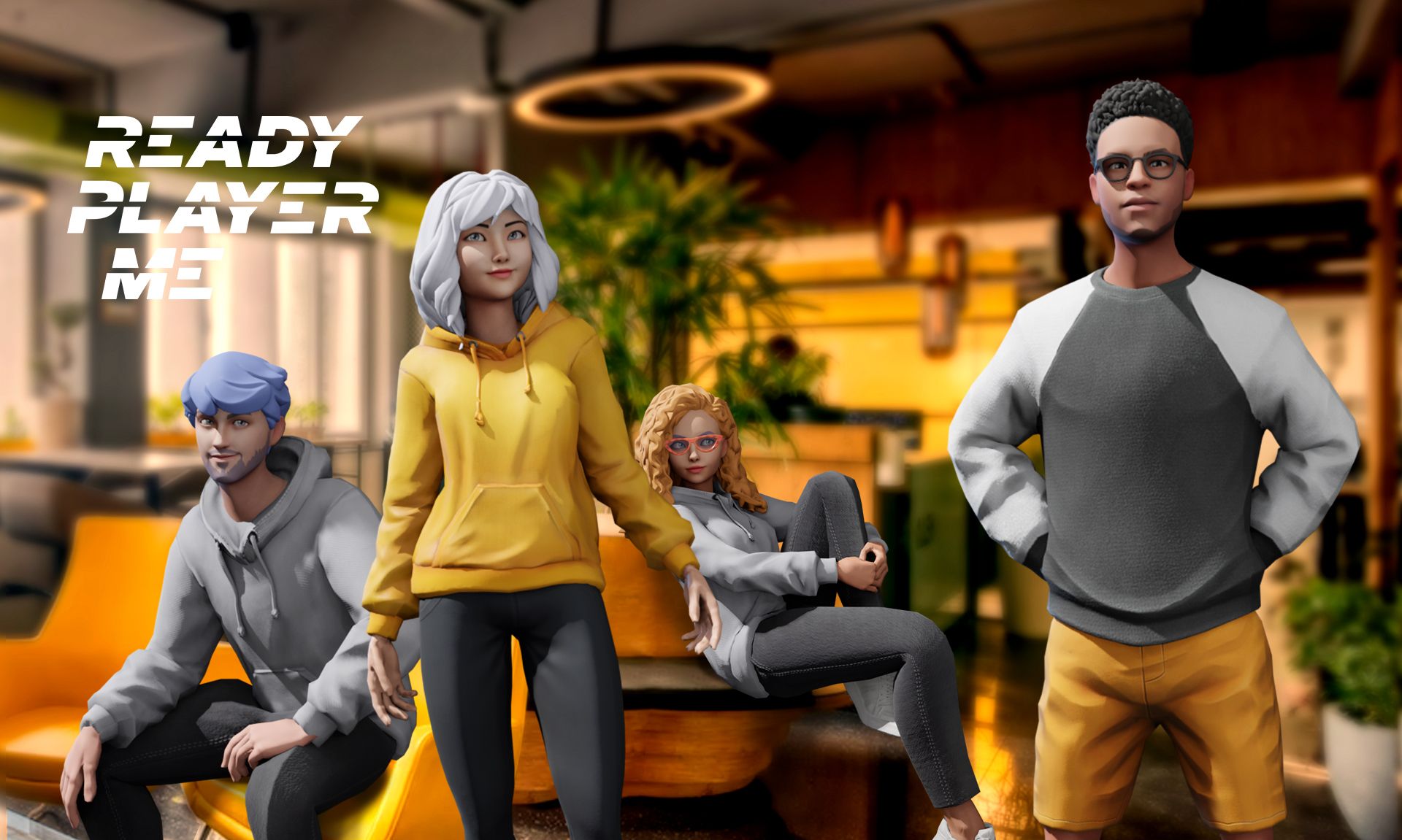 In the future, Ready Player Me also mentioned that it will create a digital asset store where artists, brands and developers will be able to sell custom services related to avatars, and the revenue will be shared between creators and Ready Player Me. When talking about future development, the CEO said: "We will further expand our partner network and build monetization tools for developers to help them make money through avatar customization assets and NFT. Our goal is to become a meta universe The default system."
In the Web3.0 era, what can digital avatars bring us?
There is no doubt that Ready Player Me provides a good business model for the field of digital avatars. In addition to adapting to the technical differences between different apps and realizing the commonality between multiple scenarios, they are more important to the meta-universe era. Accurate control of "user identity".
Previously, Newzoo market analyst Mihai Vicol said: "Whether people agree that Meta, Roblox, and Epic Games are working hard to create a meta-universe-centric future, one thing is worthy of recognition: personal expression and identity change for players. It's very important." The CEO of Ready Player Me also said in an interview, "Meta universe is not a single application, but there are thousands of applications. Create an avatar and explore with a consistent identity. The virtual world, this is the passport to enter the meta-universe."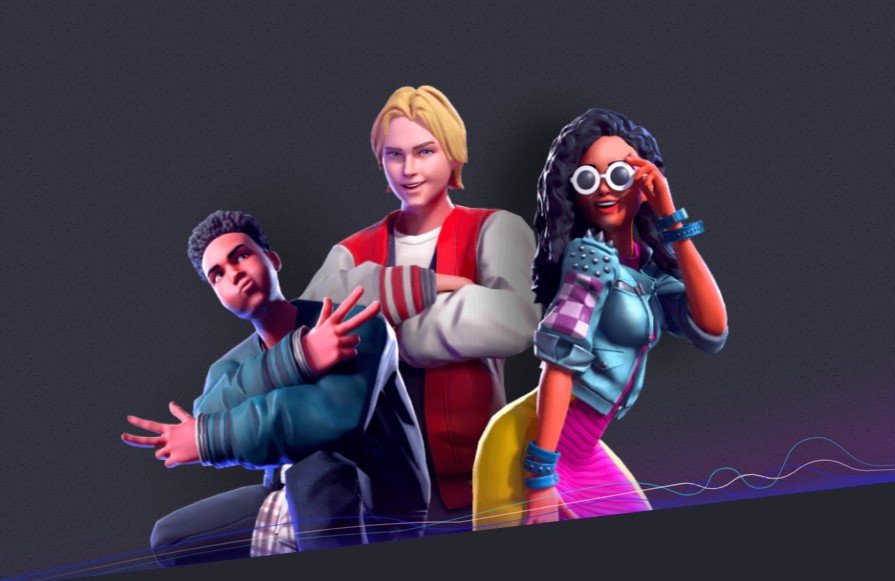 The above remarks undoubtedly show a common idea, that is, the importance of digital avatars/identities in the meta-universe era. It also highlights an important application scenario of digital avatars-the construction of users' personal identities.
In the Web2.0 era, the "identity" with ID and account as the core characterizes the "presence" of Internet residents in the virtual world. Different IDs represent different digital identities of users. However, there are also shortcomings in this era. Obviously-once the application scenario is changed, the user will also have to register a new ID, and what follows is the rupture of the original ID social relationship chain.
Faced with this situation, a decentralized online identity authentication system represented by OpenID began to appear, which solved the login problem between different websites-any website can use OpenID to log in, and any website can also be used as OpenID identity provider.
However, in the face of Web3.0, with the emergence of virtual assets, NFTs, including users' daily payment, wallets, etc., the "identity" of the 2.0 era has obviously been gradually stretched at the functional level when facing such changes. So, "National level" applications such as FaceBook and WeChat are also gradually born. While inheriting the "legacy" of the 2.0 era, they have begun to integrate personal identities and different application scenarios in many aspects-such as cross-platform login. And WeChat wallet and so on.
However, as the pace of the meta-universe era is approaching, the user's "identity" requirements are gradually rising. The emergence of concepts and facts represented by digital assets and NFTs also poses more severe challenges to the future "account/identity" system. At the same time, under the influence of the collective consciousness that highlights individual identity, more concrete identification has become the object of people's pursuit. In addition to realizing the integration of various functions in the real world, in the virtual world, the account also has to take into account more functions-the digital avatar has undoubtedly become the best carrier.
Ready Player Me undoubtedly provides us with a vivid sample. The "account" form represented by virtual avatars will become the core of future social identities, and the identities represented by characterized accounts may also be on Web3. Gradually unable to keep up with the .0 torrent.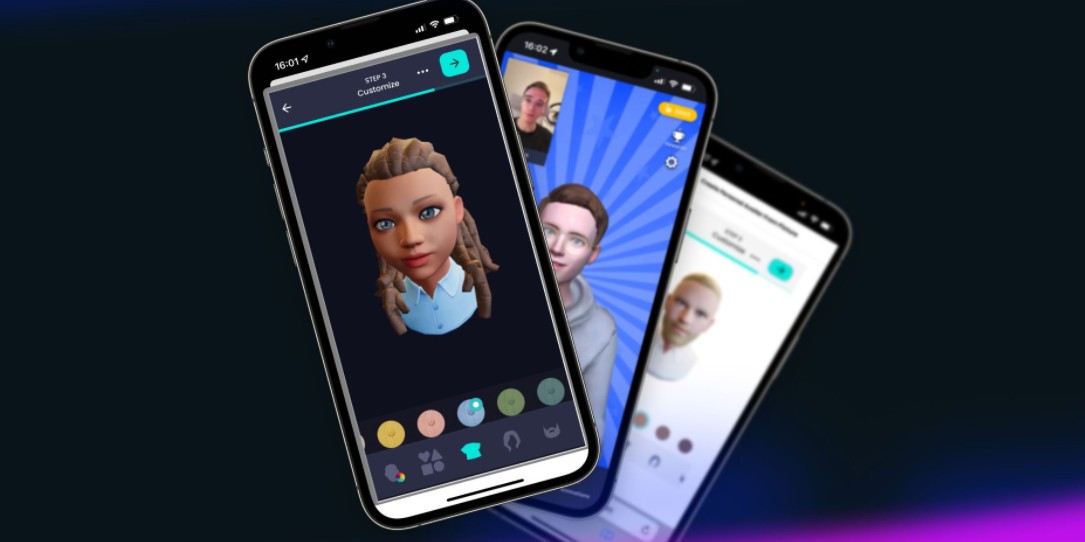 From this perspective, the enlightenment that Ready Player Me brings to us may not only be the application scenarios of digital avatars in the future, but more importantly, an important change in thinking when facing the Web3.0 era. This kind of transformation is of great significance to both the start-up companies that intend to make efforts in Metaverse, or the imperial examination giants that have accumulated a large number of users.
Concluding remarks
There have been various degrees of exploration in the application scenarios of digital avatars in China. For example, Mihayou launched the first virtual idol "yoyo鹿鸣_Lumi" last year, and the virtual idol group "Quantum Youth" launched by Lehua Entertainment. The role of digital avatar technology at the level of virtual idols; Baidu also introduced the concept of digital employees, allowing AI-driven digital avatar employees to help customers improve their work efficiency and so on.
But if you focus on the identity needs of each user, digital avatars will obviously become a bigger track. Ready Player Me is undoubtedly one of the front runners on this track, but WeChat and Facebook are also heavyweight players, who will become The first winner to cross the finish line is also worth looking forward to.
This Article is curated from Source and we only provide the English version of the Story.