【GameLook Zhuangao, do not reprint without authorization! 】
GameLook reports / After nearly half a year, Apple has finally decided to comply with South Korea's regulations in general with Google.
On January 11, the Korea Communications Commission (KCC) announced that Apple had submitted a plan on January 7 to comply with the Telecommunications Law Amendment, allowing apps in the South Korean App Store to open third-party payments, but the specific The permission method, application period, fee rate, etc. also need to be discussed with the relevant Korean authorities.
In November last year, Google took the lead in stating that it would comply with the latest South Korean laws and regulations to open third-party payments, and consumers could freely choose between in-app purchases and third parties. Now that Apple has finally bowed its head, this means that the two major digital mobile app stores will change in terms of revenue and payment methods. This should be a good thing for developers, but it has caused many Korean industry insiders. 's concerns.
Google played a "little trick" to comply with the new regulations
Why is such an anomalous situation occurring? This has to start with Google.
On December 18, Google officially began to implement new regulations, allowing third-party payment while reducing the commission rate for third-party payment applications by 4 percentage points, that is, from the previous 10%~30% to 6%~26%. %, of which e-books, music and streaming services can enjoy the lowest 6%, while game applications may still reach 26%.
It can be found that Google's so-called open third-party only refers to the addition of a third-party payment system to the original Google Play in-app purchases, but even if third-party payment is used, Google still has to draw a commission, and the ratio is the same as mentioned above. 6% to 26%.
This also leads to the fact that if small and medium-sized developers choose third-party payment, they need to bear 26% of Google's commission for third-party payment, and on this basis, they must also bear 2% to 3% of credit card commission and develop third-party payment. For the cost of the payment system, if you choose an electronic payment agency, there will also be a 5% handling fee. In addition, there are reports that developers need to provide Google with sales and payment data.
After some calculations, the developer found that if a third-party payment is used, the total fee is higher than the original 30% commission, and the process is still very complicated. The easiest and most affordable option is to pay in-app on Google Play, which is equivalent to changing a lonely.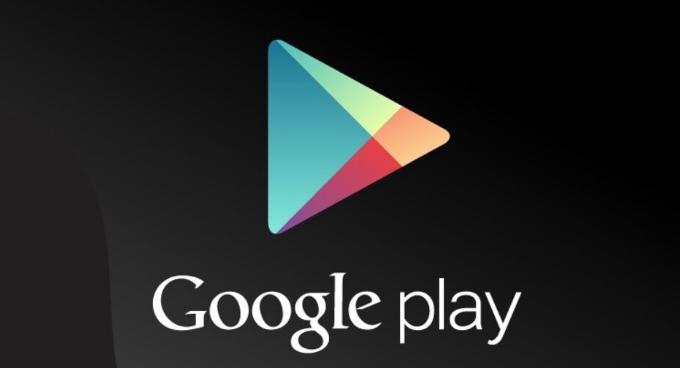 Before that, Google Play also launched a measure to discount small and medium-sized developers, reducing the commission to 15% for applications with income less than 1 million US dollars. Objections from developers of comics and literature apps.
The reason is very simple. Most of the web comics and content in South Korea are published on top platforms such as Naver Webtoon and Kakao, and the revenue of these top platforms will naturally not be less than 1 million US dollars, and the developers among them will naturally also You won't be able to enjoy lower commissions.
Therefore, the first to stand up is the Korean web comic industry.
On January 4, the Korean comic industry held a seminar on "Improving the Effectiveness of Relevant Laws", and the participants agreed that the existing legal effect should be strengthened.
At the meeting, some experts believed that the term "specific payment method" in the bill should be clearly defined as "payment method" and "payment system", because the nature of the two is completely different. Among them, "payment method" is a method, which refers to different payment methods such as credit card, electronic payment, etc. in the application, but "payment system" can be defined as an integrated system, so that these different payment methods and methods can be realized in the application. with execution.
In other words, adding a "payment method" is only a symptom, and bringing the "payment system" into supervision is fundamental.
Korean industry insiders believe that what Google has done is only at the level of "payment methods", and it is precisely because of the difference between the two that Google is "playing tricks". Even with the diversification of payment methods on Google Play, the payment system still effectively forces users to use in-app purchases, which goes against the original intent of the legislation and is not good for developers.
Lee Seung-jae, a South Korean-related lawyer, believes that there is no definition of payment methods in the current law and enforcement order, but there should also be restrictions on the part of the app store's payment system. At the same time, he also said that no matter what payment method developers take, the app store should not discriminate.
Undisclosed details, will Apple follow Google's footsteps?
It has been nearly a month since Google officially implemented the new regulations. According to Korean media reports, many relevant people said that they could not feel the changes after the introduction of the new regulations. Therefore, although Apple has announced that it will comply with laws and regulations, it has not announced the relevant details. Given the example of Google, it is not difficult to understand why relevant people in South Korea are concerned.
A law professor at Sungkyunkwan University in Seoul said that Internet companies were generally reluctant to accept interviews when researching the "Amendment to the Telecommunications Law", and even when interviewed, they were required to keep company names and information completely confidential. Because the status of the app store is very important and influential, developers are afraid that the app store will take actions such as refusing to put apps on the shelves, especially in a closed ecosystem like Apple's iOS. Once it cannot be put on the shelves, developers will suffer heavy losses.
However, Apple said that it respects South Korea's laws and regulations very much, and always aims to keep the App Store as the favorite and safest app store for users.
In September last year, Apple issued an announcement stating that "reader" apps including digital magazines, newspapers, books, audio, music and videos will be able to use third-party payments by jumping to websites, effective in early 2022. , just in time for the last statement in South Korea.
It is worth mentioning that due to the promulgation of the "Amendment to the Telecommunications Law", in-app purchases, supervision methods, triggering schemes, etc. have become issues discussed at the legal level, such as the "specific payment method" mentioned above. The definition was the main content of the comments submitted to it by the Korea Webtoon Industry Association last year.
Judging from the time point, Google's new regulations have been implemented for nearly a month, and there has been a lot of discussion in Korean public opinion and academia. Therefore, the Korean Communications Commission is also very cautious in Apple's plan, saying "We plan to Detailed discussions with Apple, and implementation plans will be closely reviewed given industry concerns."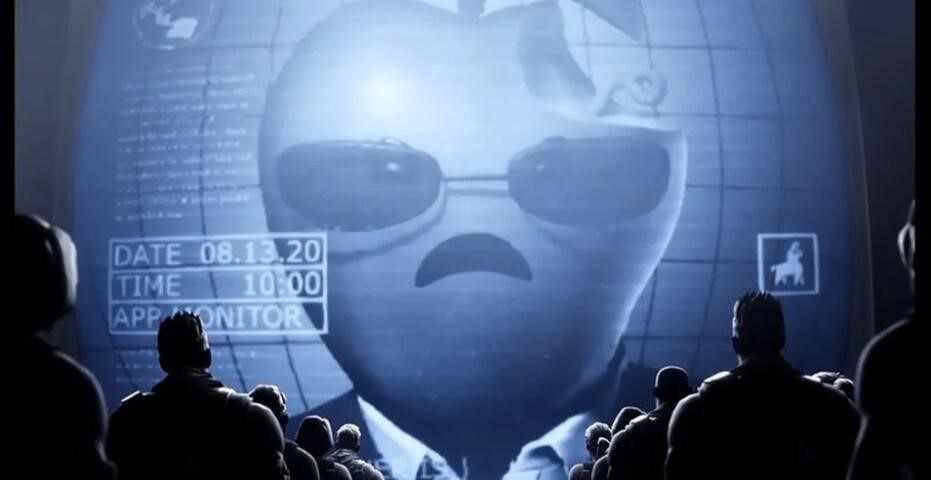 Last year, the verdict of the battle of the century between Apple and Epic was released. The US court ruled that Apple must open third-party payment on the App Store. However, at the end of the year, Apple successfully appealed and the verdict could not take effect.
It is foreseeable that the split ratio war will continue in 2022, and of course, GameLook will continue to pay attention.
This Article is curated from Source and we only provide the English version of the Story.