The Sharjah Book Authority has announced the launch of the 13th edition of the Sharjah Children's Reading Festival activities on 11 May and will continue for the first time in 12 days, at Expo Center Sharjah, bringing together children and young people in a world of knowledge, learning and fun, under the slogan "Create your being".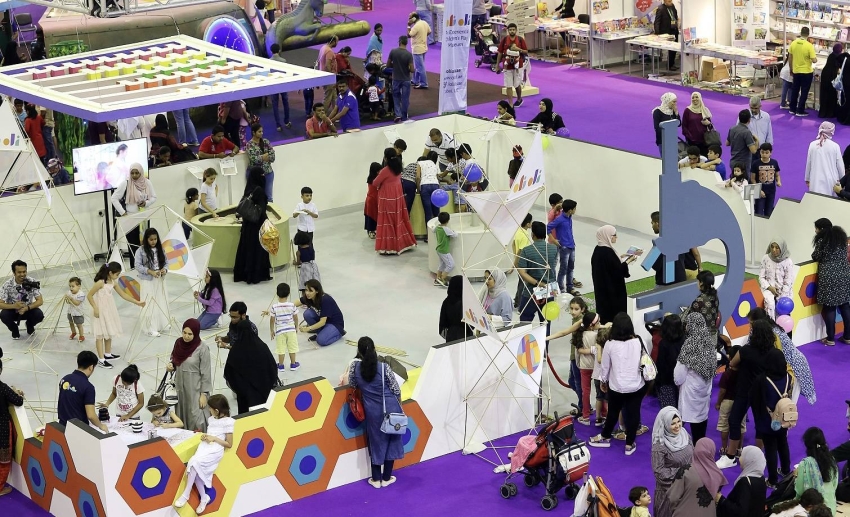 The festival, whose activities will continue until May 22, will host publishers, artists and owners of creative ideas, and will turn into an open space through which young people will reconstruct their world, through books, practical workshops, art exhibitions, theatrical performances and performance performances presented by specialized artists from all over the world.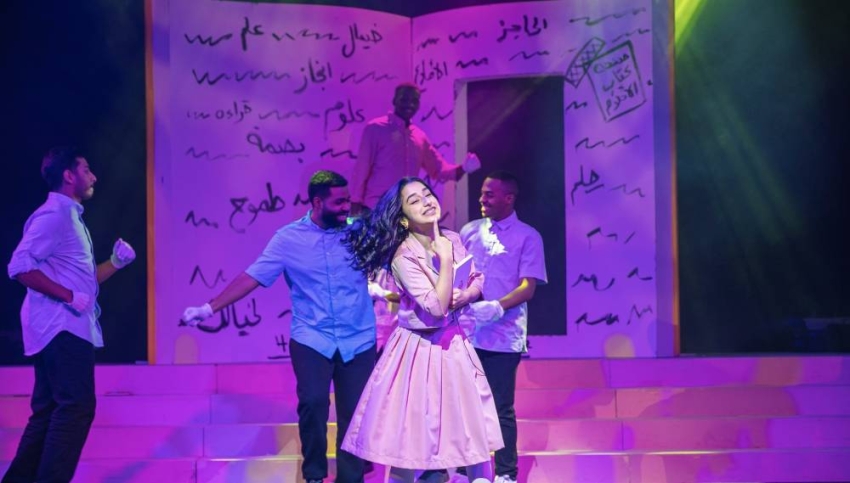 His Excellency Ahmed bin Rakkad Al Ameri, President of the Sharjah Book Authority, said: "The Sharjah Children's Reading Festival embodies the visions of His Highness Sheikh Dr. Sultan bin Muhammad Al Qasimi, Supreme Council Member and Ruler of Sharjah , and the direction of the wife of the Ruler of Sharjah, His Highness Sheikha Jawaher bint Muhammad Al Qasimi, President of the Supreme Council for the Family, which aims to build generations that are educated, creative, passionate about innovation and knowledge, and able to complete the process to build his country and realize his aspirations and ambitions.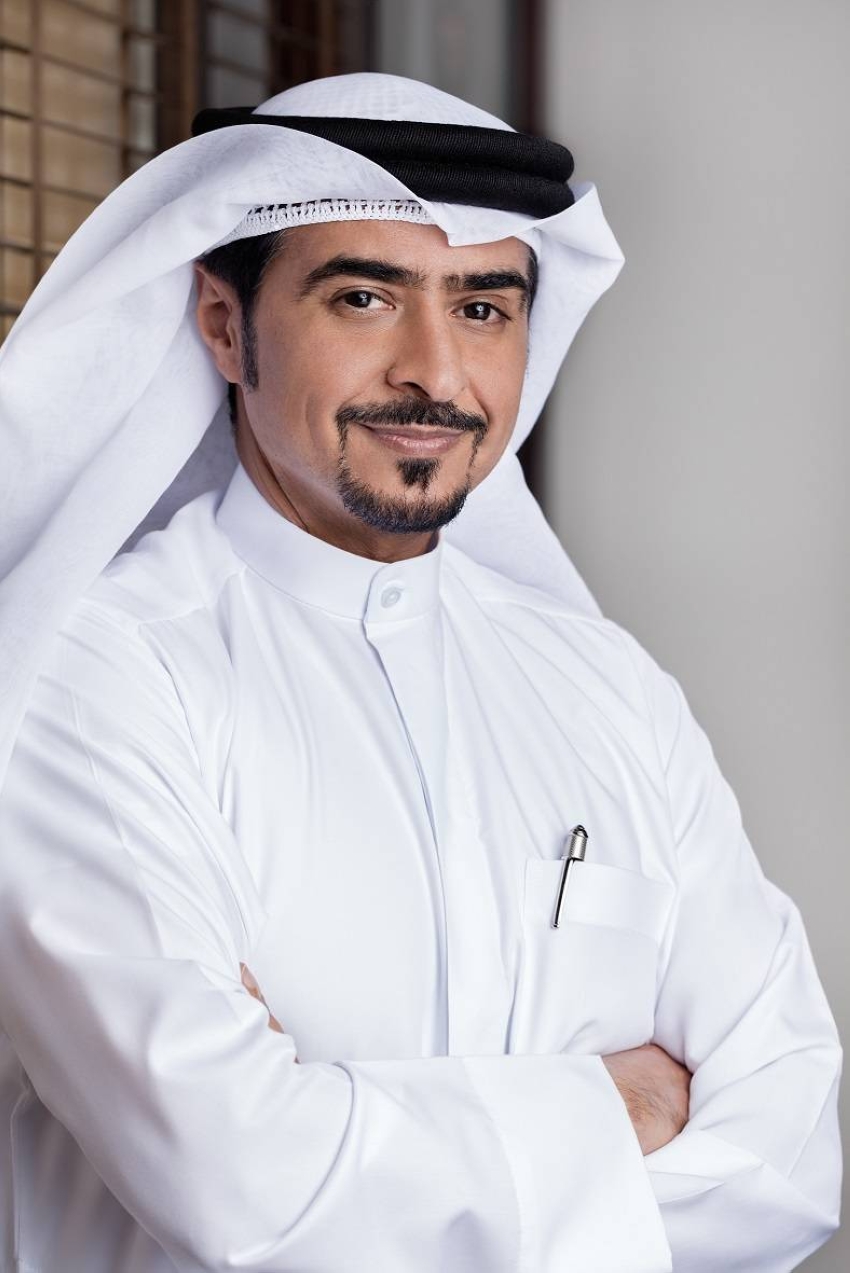 Al-Amiri added: "Through the festival, we wish to provide a large, broad and unlimited space for children and young people to discover for themselves, learn and develop their talents. Nations and countries today do not measure the extent of their superiority alone. with the skills and wealth they possess, but rather looking at the aspirations and energies of their children, especially of the new generations, no development process or cultural project can realize its visions and aspirations without investing in the new generations.
He continued: "In addition to its aspirations to support the knowledge and creativity of the younger generation, the festival continues Sharjah's efforts to advance the Arab publishing market and develop the children's book industry in the region and around the world. time, learn about the infrastructure that Sharjah possesses and the opportunities and services it offers to expand and integrate global publishing markets. "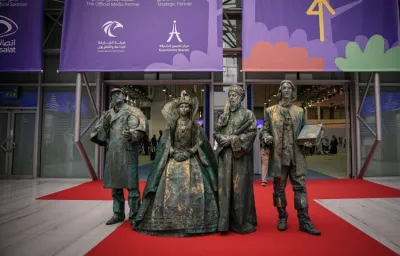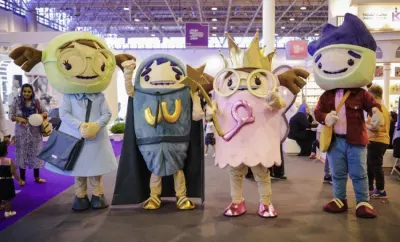 In turn, Khawla Al Majini, General Coordinator of the Sharjah Children's Reading Festival, confirmed that the festival, since its launch in 2010, aims to be an open space where children and young people discover their talents, realize what they are passionate about. on and reach out to new knowledge, science, literature and art, indicating that children and young people see in the festival their journey through which they make new friends, acquire new books and stories and set bigger dreams and ambitions for themselves.
He explained that this year's edition of the festival has chosen the slogan (Be your being) to lead children and young people into a space through which to build their own world without restrictions, noting that children have great energies capable of shaping. themselves and build their world through experimentation, innovation, learning and knowledge, and this is what the festival offers and seeks to develop it year after year, ensuring diversity in participating publishing houses, expanding artistic workshops and innovative educational and even special exhibitions.
Read More About: Technology News