During the I / O developer conference, Google officially announced its latest product, the Pixel 6A, which comes with a new design philosophy and custom chipset, but keeps the price of the $ 449 Pixel 5A.
The phone features a raised horizontal camera bump and two-tone body.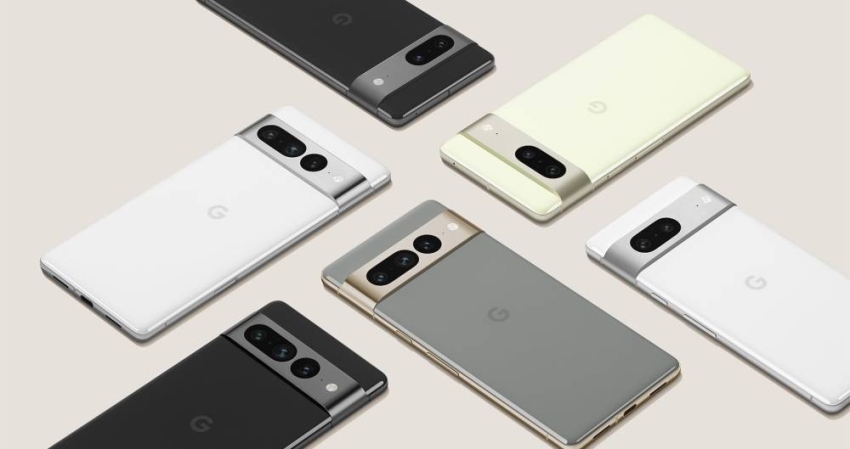 There is a fingerprint sensor at the bottom of the screen. The phone is also equipped with a 6.1-inch OLED screen with a resolution of 1080 pixels with a standard refresh rate of 60 Hz. There is a single storage option (128 GB with 6 GB of RAM) and a port for headphones is not included.
The company said pre-orders will begin on July 21.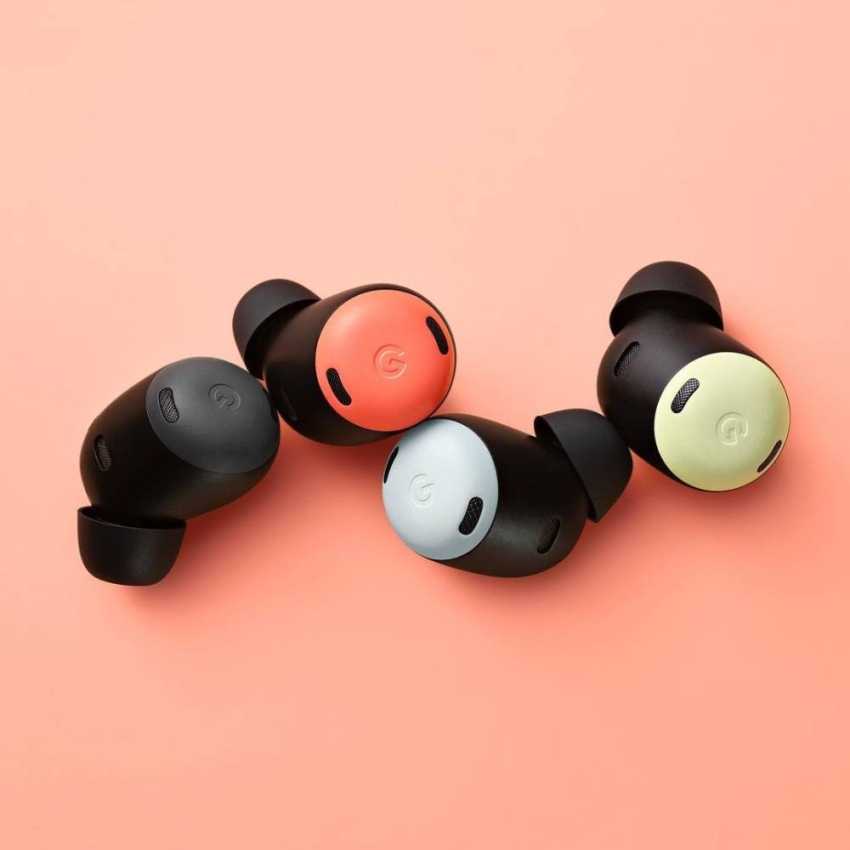 Google also announced its most unique product in the category to date, the $ 199 Pixel Buds Pro. It will be available for pre-order alongside the Pixel 6A phone starting July 21st.
The headphones are available in black, blue, green or red. There are microphone inputs around the outside. It also has sensors that measure the pressure in the ear canal so that the headphones can effectively relieve it and maintain comfort.
There are three sizes of ear tips in the box and there's a new feature called Volume EQ, in which the earbuds automatically optimize the sound across the entire frequency range to ensure full, rich sound at any volume. Pixel Buds Pro is also designed to automatically switch between commonly used Android devices without having to open the Bluetooth settings menus.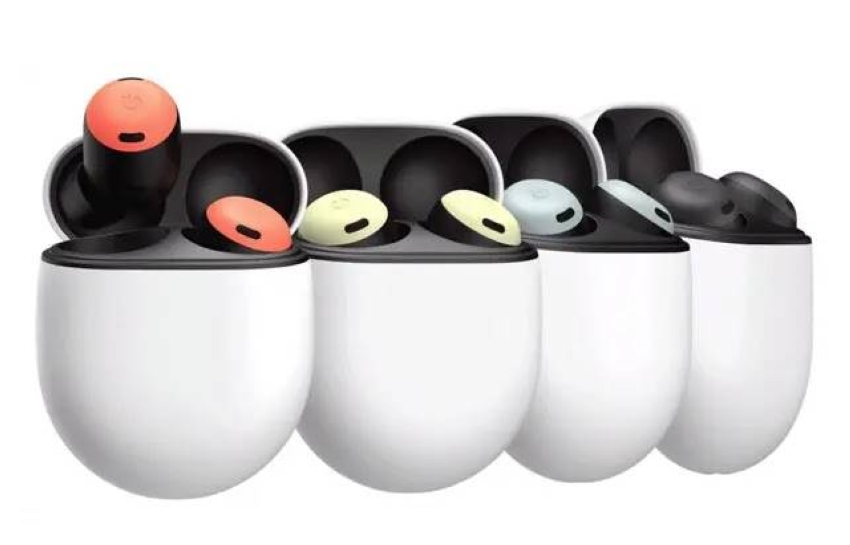 The headphones support multi-point Bluetooth connection, which allows you to connect to two audio sources at the same time.
The Pixel Buds Pro have a long battery life that can reach seven hours of continuous listening with active noise cancellation enabled and 11 hours when turned off. It also supports Google Assistant hands-free voice commands. They are IPX4 rated, which is enough to make them fit for exercise.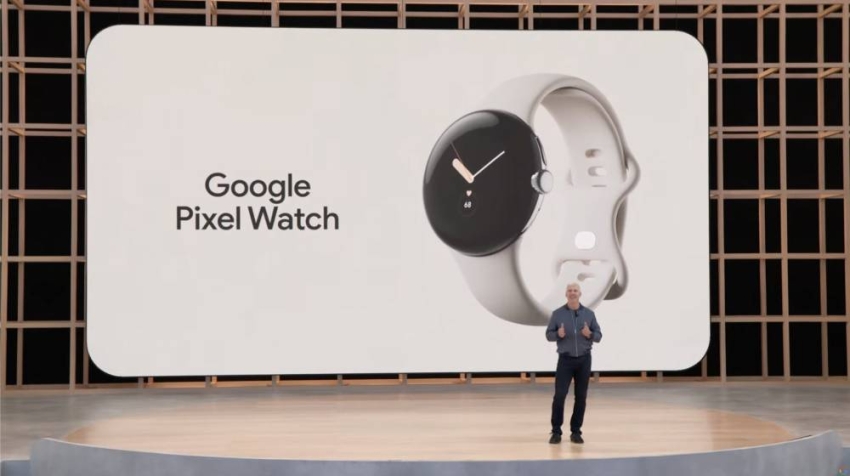 Featuring a round design with a tactile crown and side button, the Pixel Watch is made from recycled stainless steel and features interchangeable straps.
It is powered by improved Wear OS 3 which features an updated user interface with better navigation and smart notifications. You also have the option to choose a cellular version of the device for standalone connection.
This includes essentials like maps and voice assistant, along with apps like the new Wallet and Google Home via Wear OS.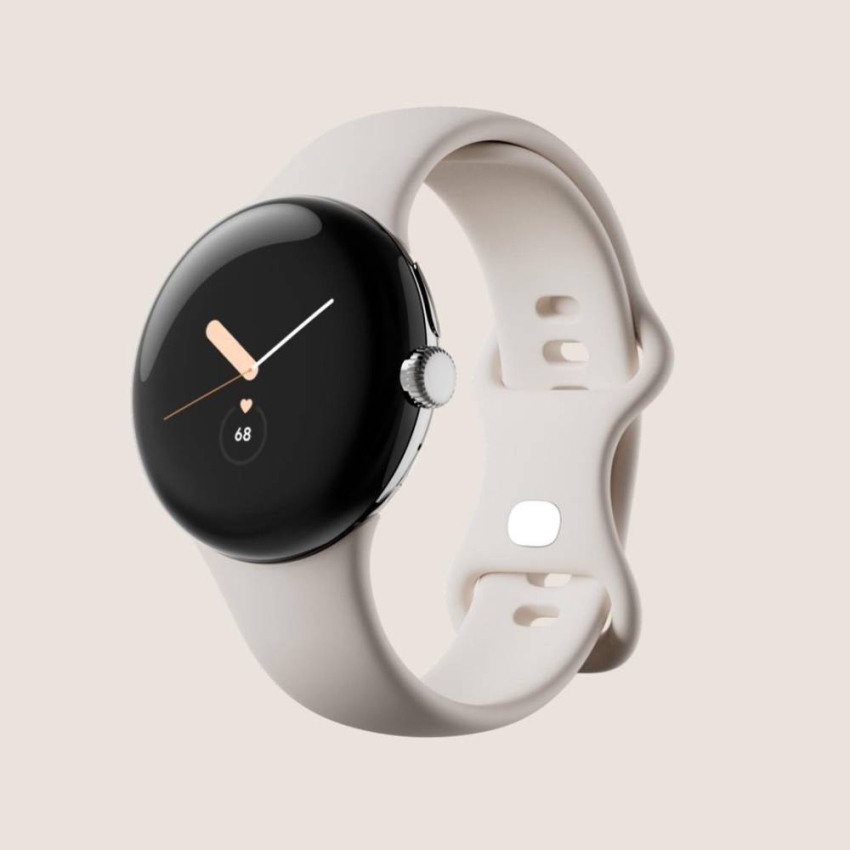 Another feature coming to Wear OS is Emergency SOS, where you can use the watch to call a trusted friend or family member, as well as call emergency services, and you can view detailed heart rate information, sleep tracking, and Minutes of the active zone.
Pixel Watch requires a phone with Android 8.0 or later and a Google account.
Read More About: Technology News