A new update has been released for Virtua Fighter 5 Update 1.41. You can find out all the details of the Game Update, Bug Fixes, improvements, and Patch Notes below. The Virtua Fighter 5 Update 1.41 Patch Notes are now available for download, for all platforms, PS4, PS5, Xbox One, Xbox Series S/X, and PC. The file size may vary depending on the platform.
Changes in this update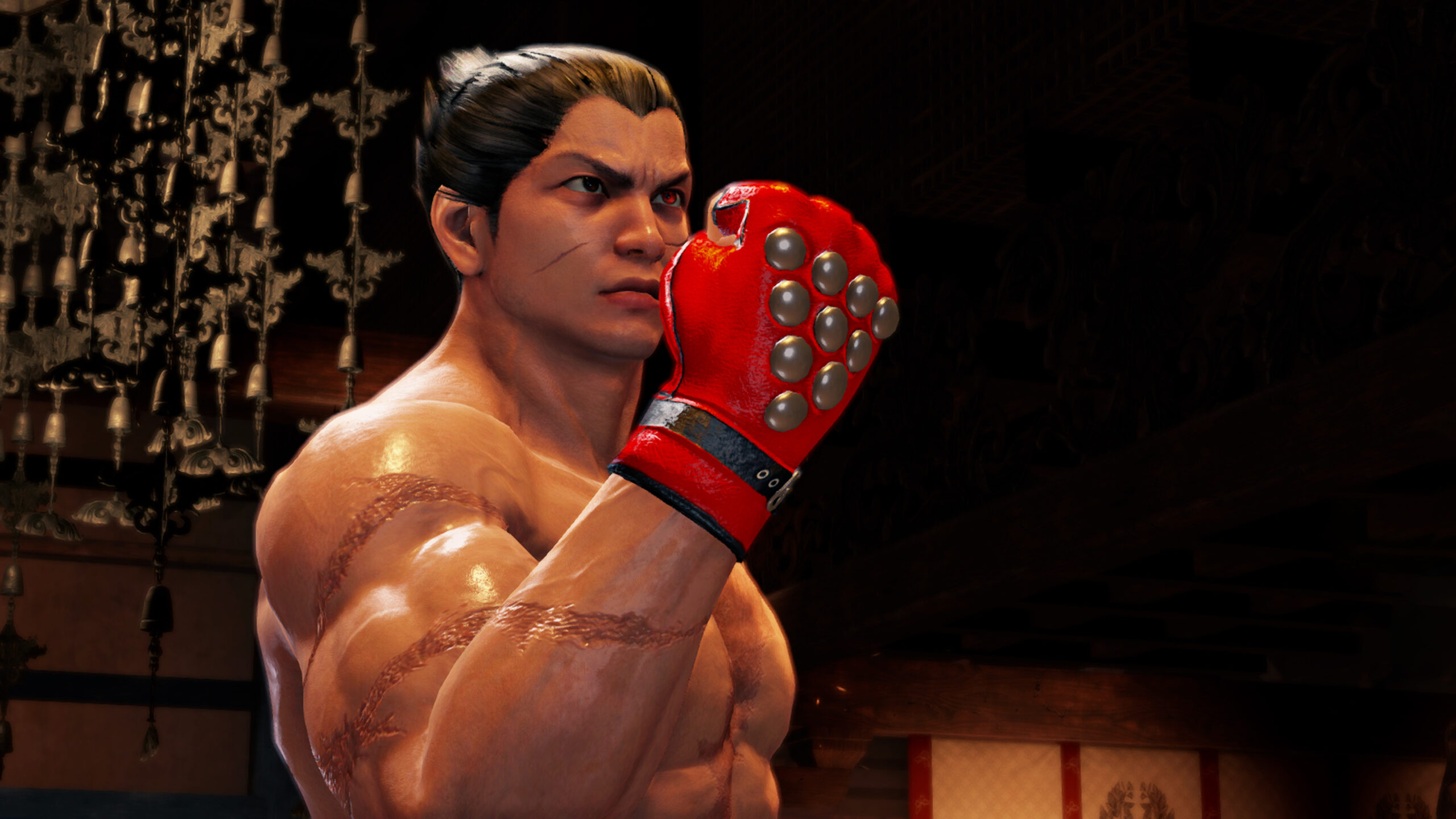 • NEW ADD-ON CONTENT
Added the TEKKEN 7 Collaboration Pack. With this update, various UI elements have been adjusted.
*For details of the add-on content, please refer to TEKKEN 7 Collaboration Pack.
COSTUME CHANGE FOR CPU OPPONENTS
Playing Arcade Mode while wearing a costume from any of the following add-on costume sets will also change the CPU opponent's costume type.

VF J1
VF J2
Yakuza
TEKKEN 7
MISCELLANEOUS
Added legal text in Settings/Configuration of the Main Menu.
BUG FIXES
Fixed an issue that caused an error for the PS4 user spectating a match between two PS5 players in Room Match, etc.
Fixed an issue that prevented a character that went out of the ring from being deemed as such under specific conditions.
Fixed other minor issues.
Source: Virtua Fighter 5